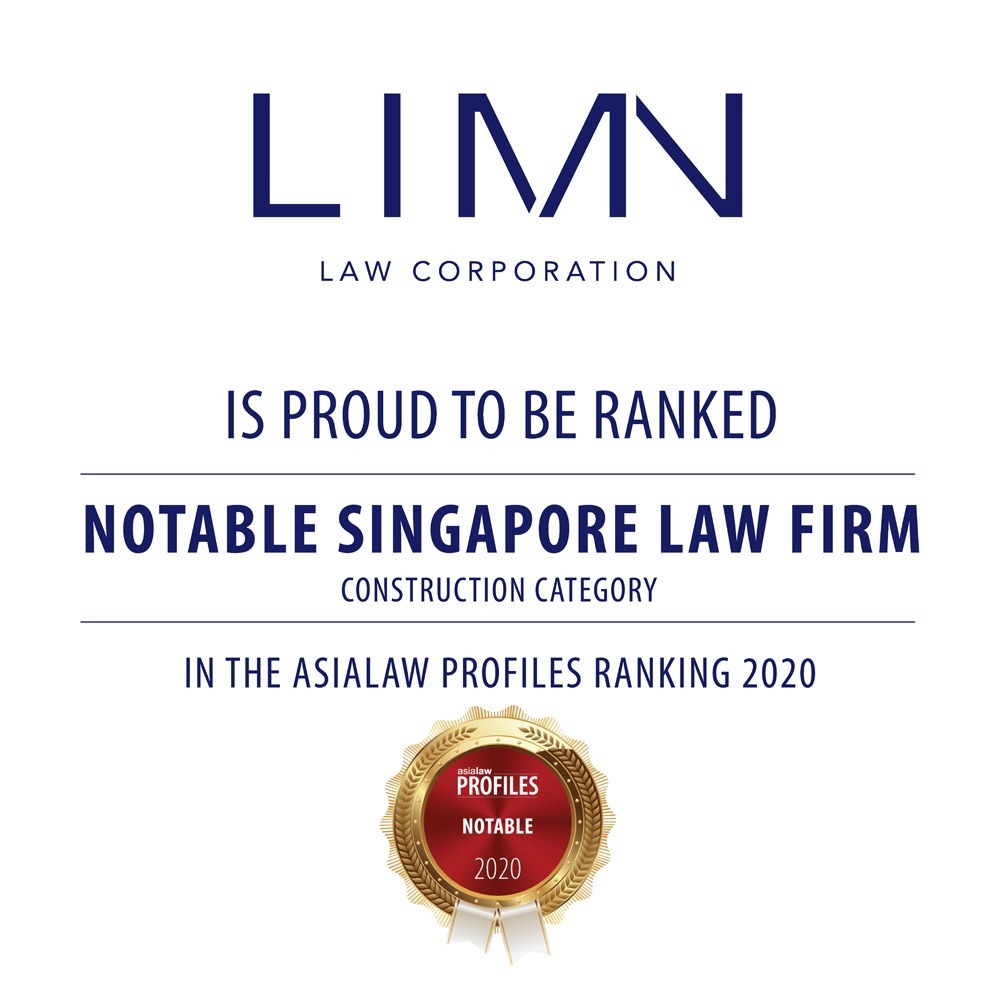 Nothing is impossible when you work with a team you can trust.
At LIMN, we are always switched on. We are user-friendly, readily accessible, and commercial. We work quickly towards solutions dedicated around personalisation and trust, with your interest as the ultimate purpose.
In an ever evolving legal landscape, our team constantly pushes new limits in our fight, for you. We do not shy away from difficult and complex issues, and work closely with stakeholders to provide a steadfast environment, integral to the work we do and crucial to the success of our cases.
WE ARE SOLUTIONS ORIENTED.
We embed a solutions-oriented approach in our delivery of pragmatic and cost efficient legal advice to you. We offer our extensive expertise in trying times and are committed to provide robust, responsive and timely solutions for you.
At LIMN, your interest is our purpose. Together, we strive towards success.
Litigation, Arbitration and Alternative Dispute Resolution
Construction, Projects & Infrastructure
Employment
Family, Probate & Trusts
Insolvency & Restructuring
Strategic Corporate Advice
White Collar Crime
Competition and Regulatory Practice